Start from the front row.
If as a newcomer you want to make a name for yourself in the market, you should get off to a good start. This includes an authentic brand that the crowd can embrace from the beginning. Find your unique identity and develop your brand with our professional support to get right on the road to success.
When is brand development with SBD the right choice for you?
How can you develop your brand with SBD?
With our brand development service package, we've created an offering specifically for clients introducing a new organisation or product to the market. You can choose between the whole package and a custom program that we'll compile from the individual services listed here:
What is SBD's brand development process?
We'll develop your brand together in multiple stages, each of which constitutes a self-contained, iterative process. You'll have ample opportunity in each stage to give feedback and approve the transition to the next stage.
We'll be happy to make you a tailored offer for developing your new brand.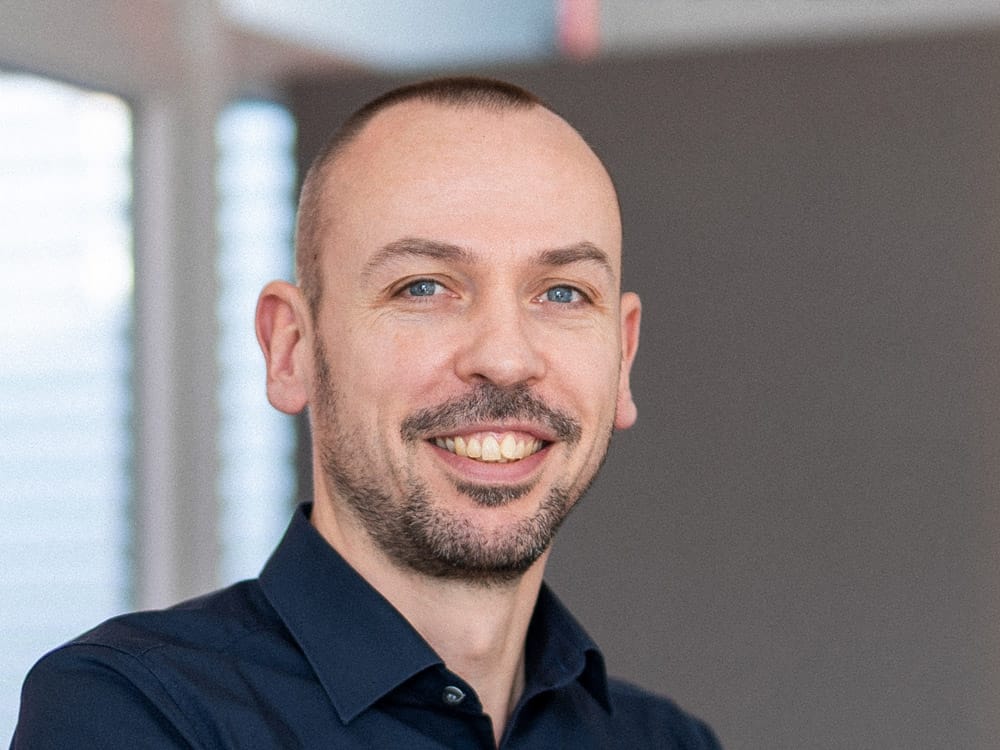 Why should you develop your brand with SBD?
Who has developed their brand with SBD already?