The curtain rises, the show begins.
Every time your brand gets on the stage of media communications, it's an open question whether it will be a smash hit or torn apart by critics. For a successful performance, every step and every line must be perfect. With SBD in the director's chair, you can be sure your brand is going to deliver – from the first act to the last.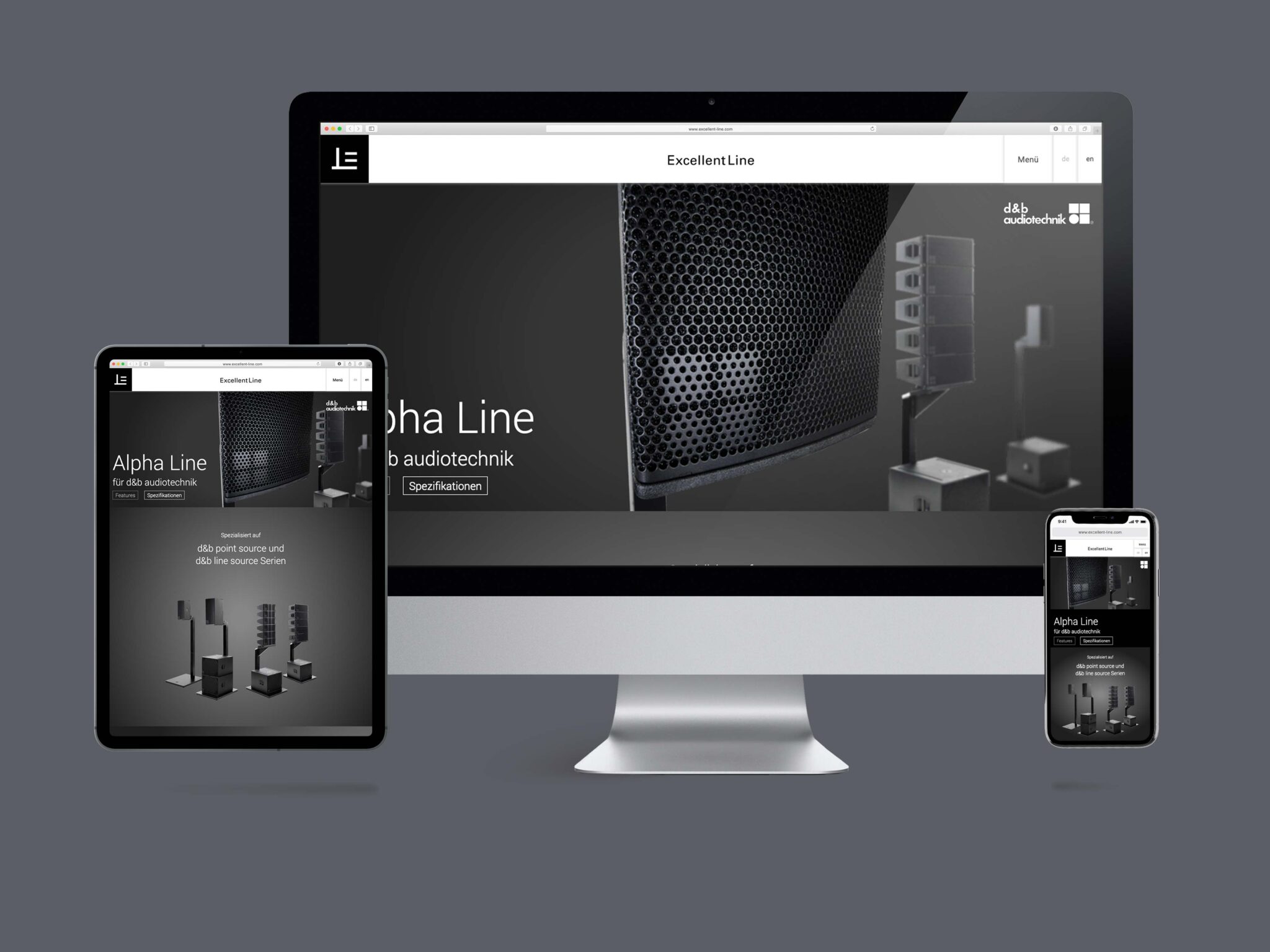 Websites
As central interfaces between brands and their target audiences, the vital importance of websites for brand communications can hardly be underestimated. A good website can be the key to success – and a bad one can cause a lot of damage to the brand. For your website to do the former instead of the latter, we'll conceptualise, design and implement it according to current best practices. This way, we'll ensure it remains flexibly customisable at any time, adjusts responsively to screens and mobile devices of different sizes and is found by search engines.
Brand websites
Product websites
Business websites
Microsites
Online shops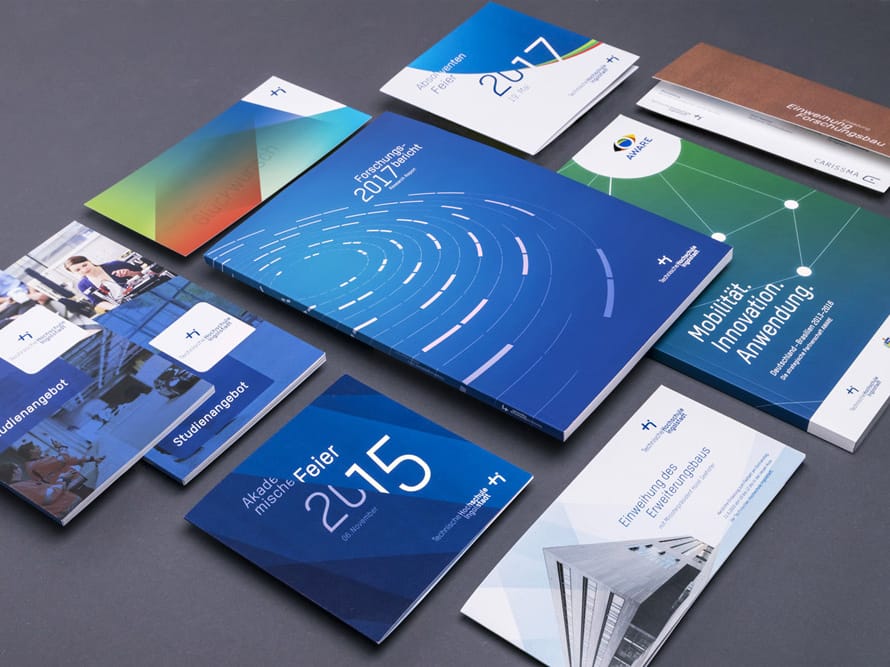 Brochures and catalogues
Printed brochures and catalogues continue to play an essential role for many brands. Especially for extensive messages or product information they're often the best format – provided they're well-made in terms of content, design, and surface feel. With our expertise in the areas of writing, print and design as well as comprehensive knowledge about types of paper and printing techniques, we'll create your brochures and catalogues in the highest quality, tailored to your target audiences, and with the option of integrating them with digital content.
Informative brochures
Product brochures
Product catalogues
Promotional newsletters
Smooth transition from print to digital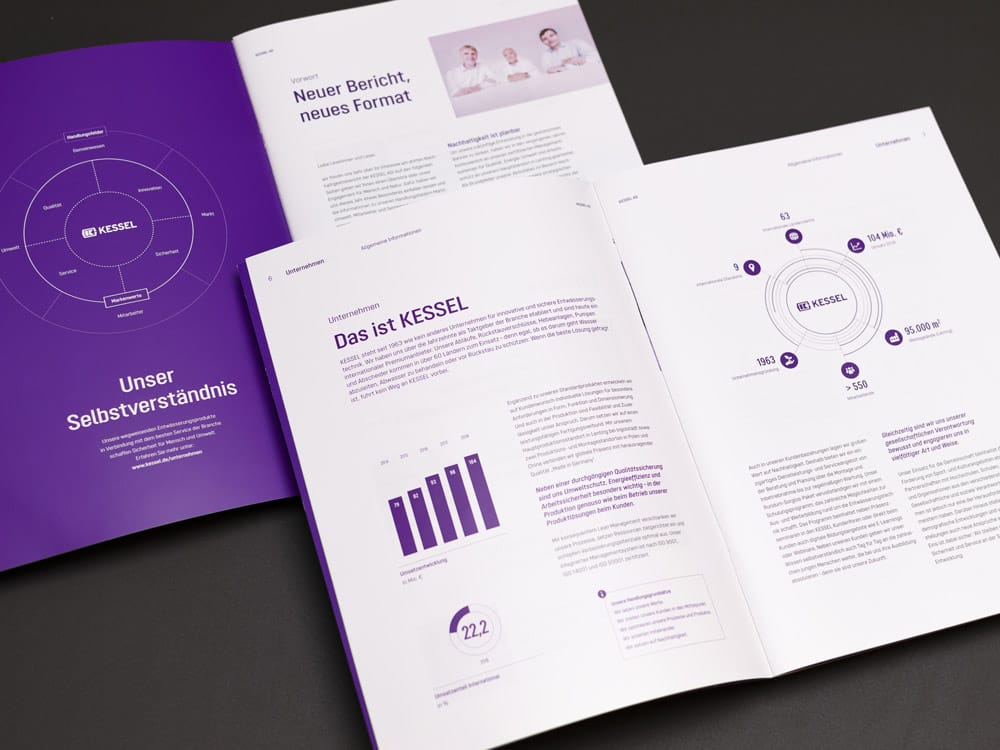 Brand literature
With literary publications and editorial pieces, brands give deep insights: into their business figures and internal processes, policies and values or socioeconomic contexts. To cut a good figure in all of this, not only compelling visuals are required but, first and foremost, highly valuable written content and style. Therefore, we'll combine modern design and editorial expertise with adept storytelling to spice up your brand literature.
Business reports
Brand books
Celebratory publications
Company magazines
Customer magazines
Sustainability reports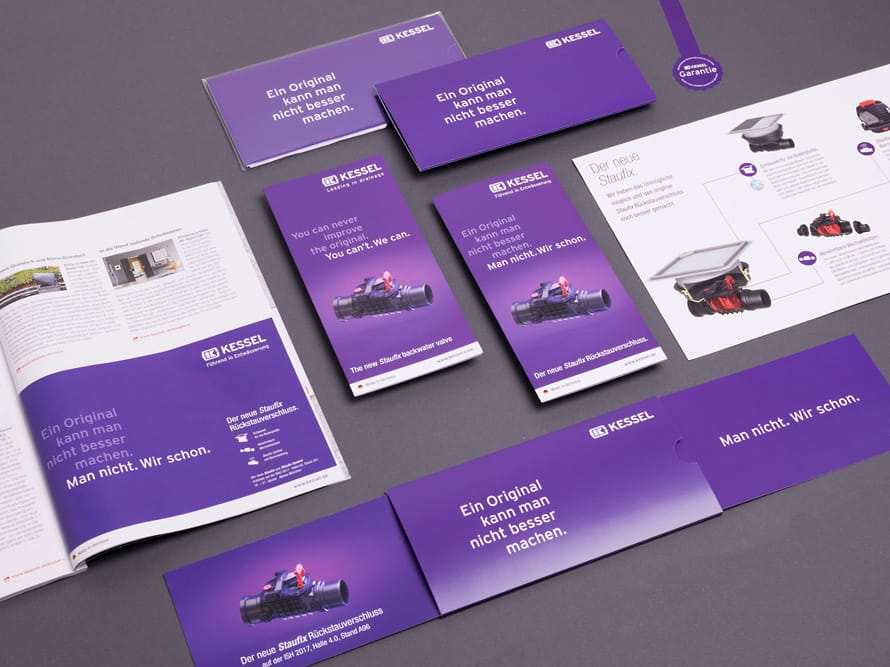 Campaigns
An eye-catching campaign is the means of choice when it comes to broadcasting brand or product messages to the world. To make it stick out from the crowd, a compelling story is needed that strikes exactly the right tone. This is why we'll develop your campaign as an overarching cross-media narrative tailored to your communication goal. The resulting catalogue of measures will enable you to address your target audiences effectively on the relevant levels of perception.
Image campaigns
Product launches
Product campaigns
Measure development
Media strategy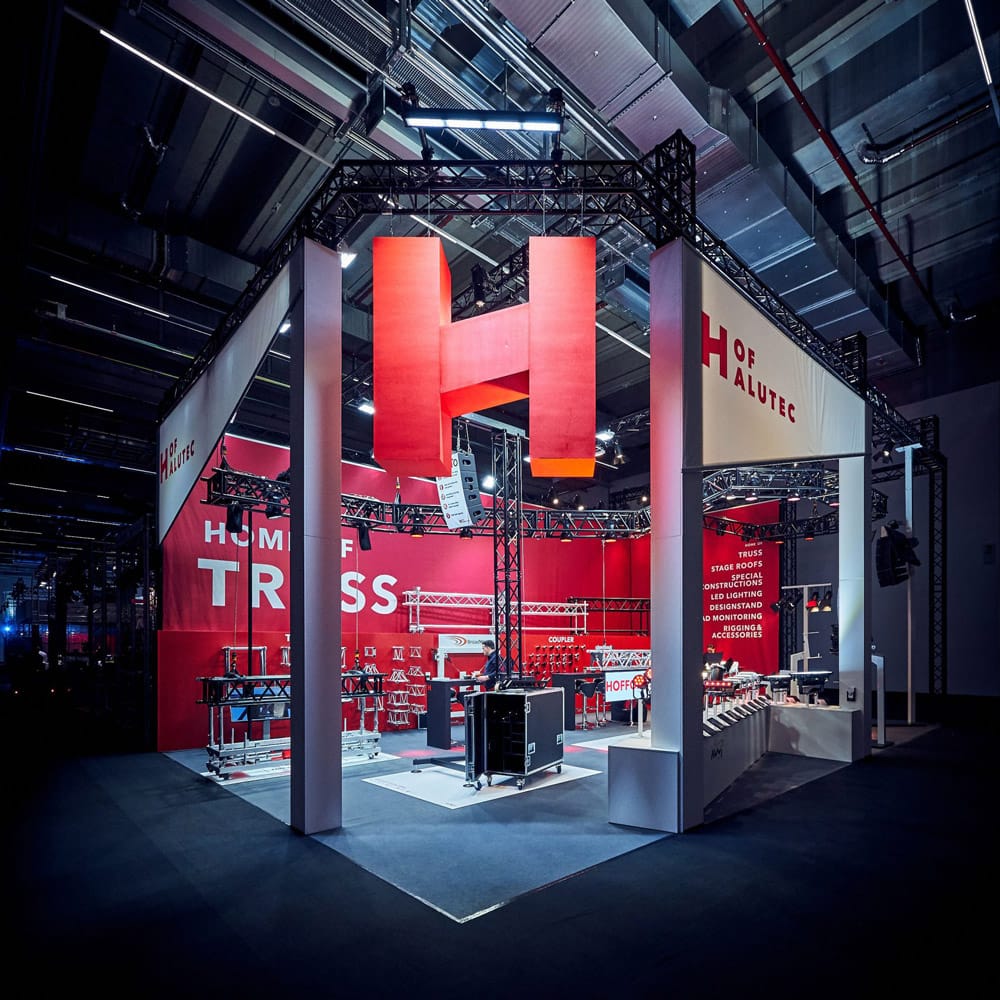 Trade fairs
Depending on the industry, trade fairs are still among the most important channels for brands to reach their target audiences. There's hardly a means of communication suited to making as many new contacts as an eye-catching trade-fair appearance that appropriately reflects a brand's values. For this purpose, we'll "translate" your brand into a space that appeals to your visitors on various levels of perception, and lead towards it with additional communication activities.
Trade fair communications
Booth design
Highlight presentations
Accompanying advertising media
Mobile trade fair concepts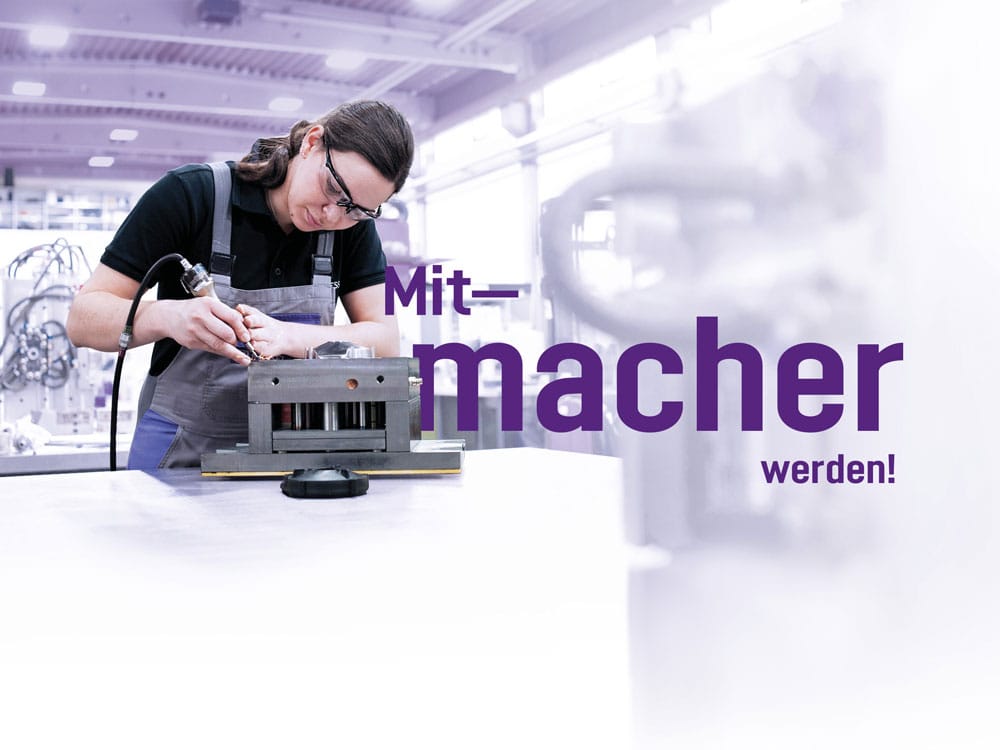 Employer branding
Employer branding builds on the existing brand to position the organisation behind it as an attractive employer. Therefore, we'll always gain a comprehensive impression of your (employer) brand in a joint workshop before complementing it with any new means of communication. The resulting websites, campaigns and communication concepts will help you stay on brand while presenting yourself compellingly to your target audiences.
Employer brand analysis
Workshops
Career websites
Recruiting campaigns
Interview & onboarding concepts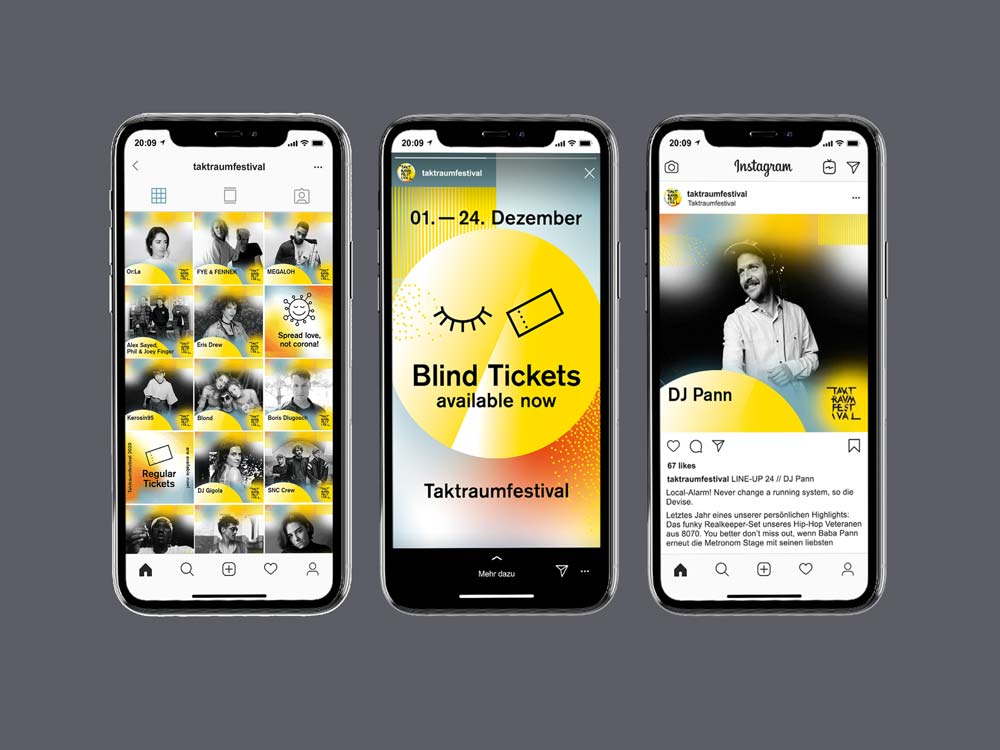 Social media
Today more than ever, brands' success depends on personal opinions and sentiments such as those exchanged and proclaimed on social media. Only those brands who actively engage with the relevant communities have a say in what picture they draw of them. We'll lay the right foundations for your strategic social media presence with a consistent look and feel and relevant on-brand content for your target audiences.
Social media concepts
Editorial calendars & templates
Content development
Video
Videos can have a huge impact – both positive and negative. High-quality film productions regularly elevate brands into new spheres, but there are also many that trip up on this demanding medium. With our expertise in creating storyboards and scripts as well as the video specialists in our network, we'll produce impressive moving images that present your brand appropriately.
Image films
Brand films
Motion design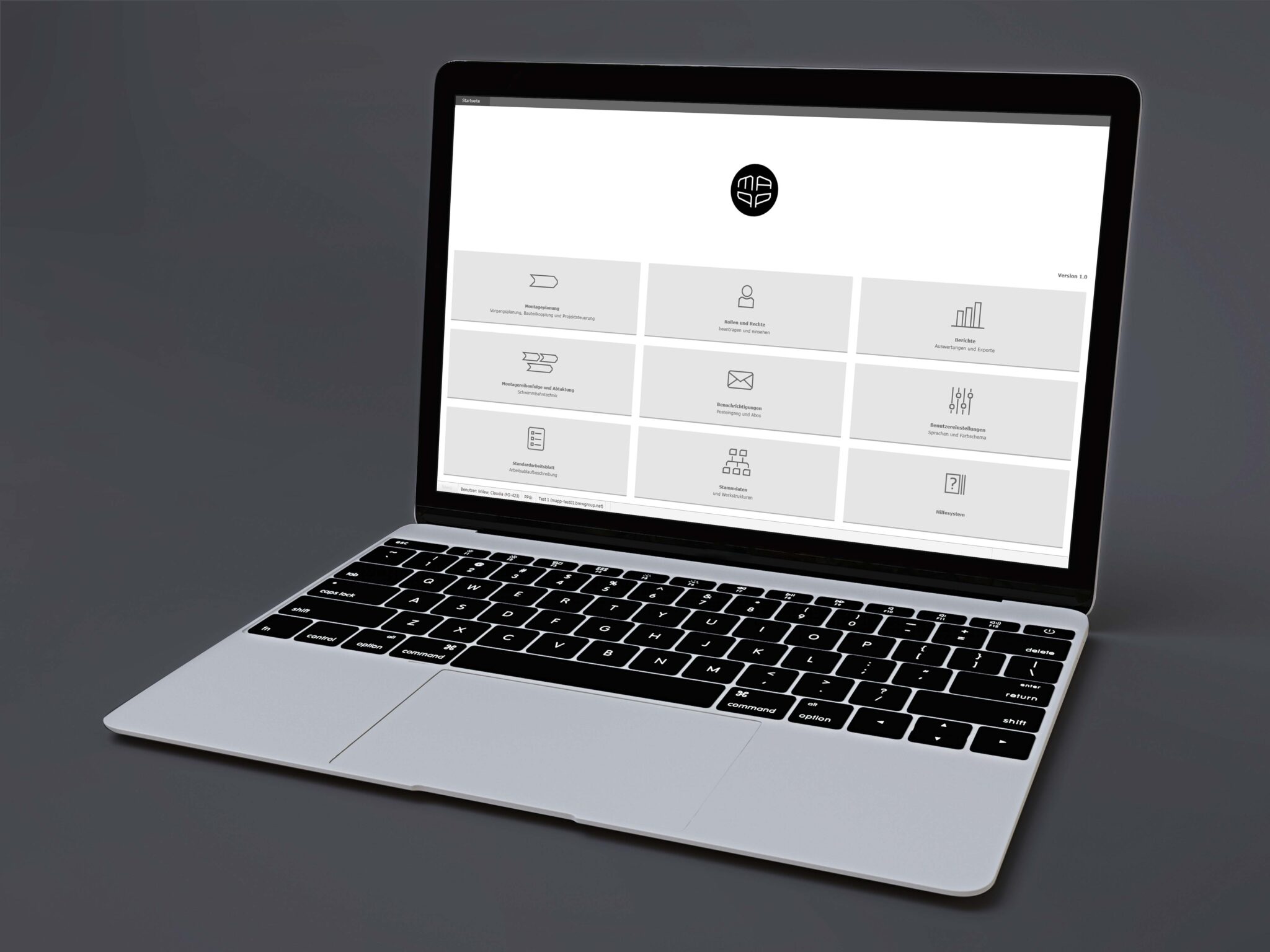 GUIs
The graphical user interface or GUI is a critical success factor for digital applications. The way in which it represents information and interactions determines whether users will rate their experience well or badly. We'll design your GUI based on your existing brand and the newest (UX) design standards to help your users obtain desired results as easily and comfortably as possible.
User experience
Screen design
Icon libraries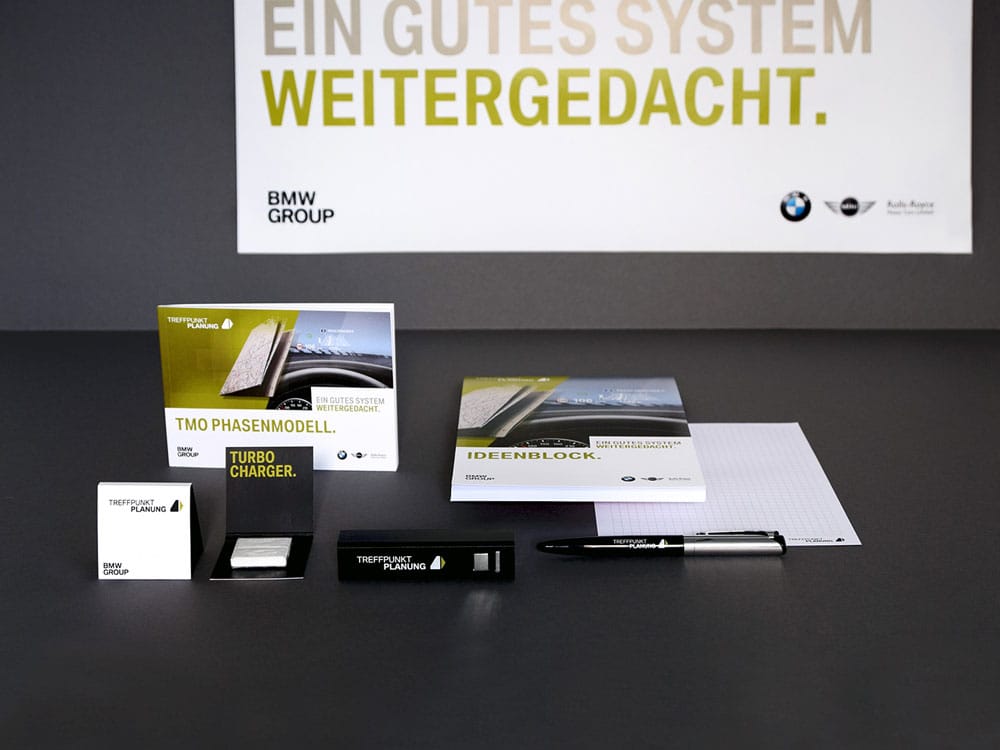 Internal communications
A brand's success always depends, among other things, on whether its goals are conveyed effectively to its internal stakeholders. This is affected by processes for the everyday exchange of information between individual employees as well as cross-departmental change management in the face of profound organisational changes. We'll develop suitable concepts, measures and digital tools to help you improve your internal communications or facilitate change processes through media communications.
Communication concepts
Measure and tool development
Facilitation of change processes
We'll be happy to make you a tailored offer for your brand communications.