Brand design with real added value.
Good brand design isn't just a matter of the right logos, colours, or fonts. At SBD, our creative services always go hand in hand with extensive consultation and well-founded knowledge. In collaboration with you, we make use of tried and tested brand management models to create a brand presence that compels both visually and in terms of content. This is how we create real added value across all channels for your organisation.
Do you want to find out what brand design with real added value can do for your organisation?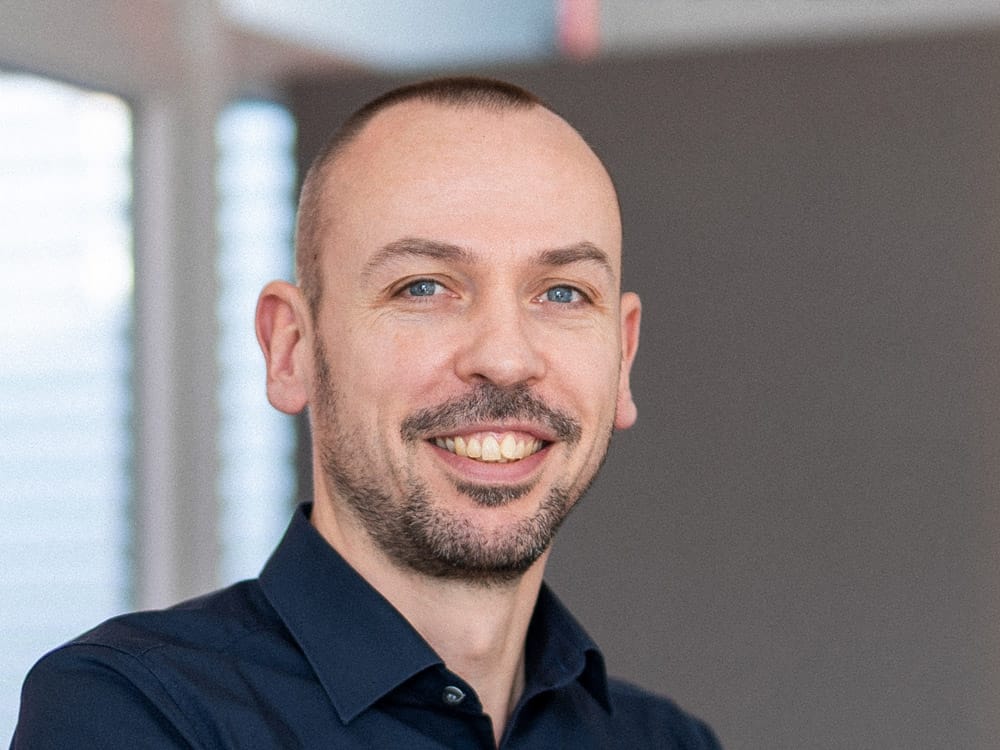 Seminars & workshops
Do you want to improve your brand-related skills as well as those of your employees or develop new brand strategies under professional guidance? We hold seminars and moderate workshops on your chosen topics to pass our knowledge on to you and gain valuable insights about and for your brand.
We look forward to answering your enquiry!
Some examples of possible formats are:
Brand workshops
Identity workshops
Vision/mission workshops
Ideation workshops
Start-up workshops
Design implementation seminars
Branding days
Employer branding workshops
Presentation seminars
Our clients