Unanimous agreement.
Good brand policy results in an easily recognisable public image. Ideally, this will look simple from the outside, when actually it takes a lot of work from a lot of people. Only if all of them act in concert, you will eventually get your message across. As lead agency, we'll take the reins to direct your supporters towards a common goal.
When is brand management with SBD the right choice for you?
How can you manage your brand with SBD?
The brand management service package is our offering for clients who require a lead agency or partner to implement and permanently manage their brand presence. You can choose between the complete package and individual components. Select a service to learn more.
Approach

A design manual is the traditional choice when it comes to informing creative service providers about branding requirements. We'll present the information in your design manual as functionally and visually as possible.

Outcome

You'll equip the people working with your brand design with a helpful resource that they'll be happy to use intensively.
Approach

A brand portal is more than a digitalised design manual. With it, we'll provide you with an online platform as a natural evolution of traditional forms of presentation that includes not only style guides and technical specifications, but also all relevant file and template downloads, practical guides for creating various media, and multimedia content with comprehensive background information.

Outcome

You'll keep your employees and service providers informed with a cutting-edge brand design documentation that can, unlike printed design manuals, be updated and refined continuously and dynamically.
Approach

As another helpful tool for your stakeholders we'll create design and text templates for frequently required materials such as brochures, business documents or newsletters.

Outcome

You and your service providers will be able to quickly create compliant media content that conveys your brand image consistently.
Approach

As lead agency, we also offer you to set up a brand design help desk at our location. The help desk will be manned by a specialist who helped develop your brand standards themself and can give detailed advice on all topics.

Outcome

You'll give your employees and service providers access to a single point of contact for suggestions and questions on the practical implementation of your brand identity. We'll also use the insights gained from the conversations to tailor our work to your stakeholders' needs.
We'll be happy to make you tailored offer for managing your brand.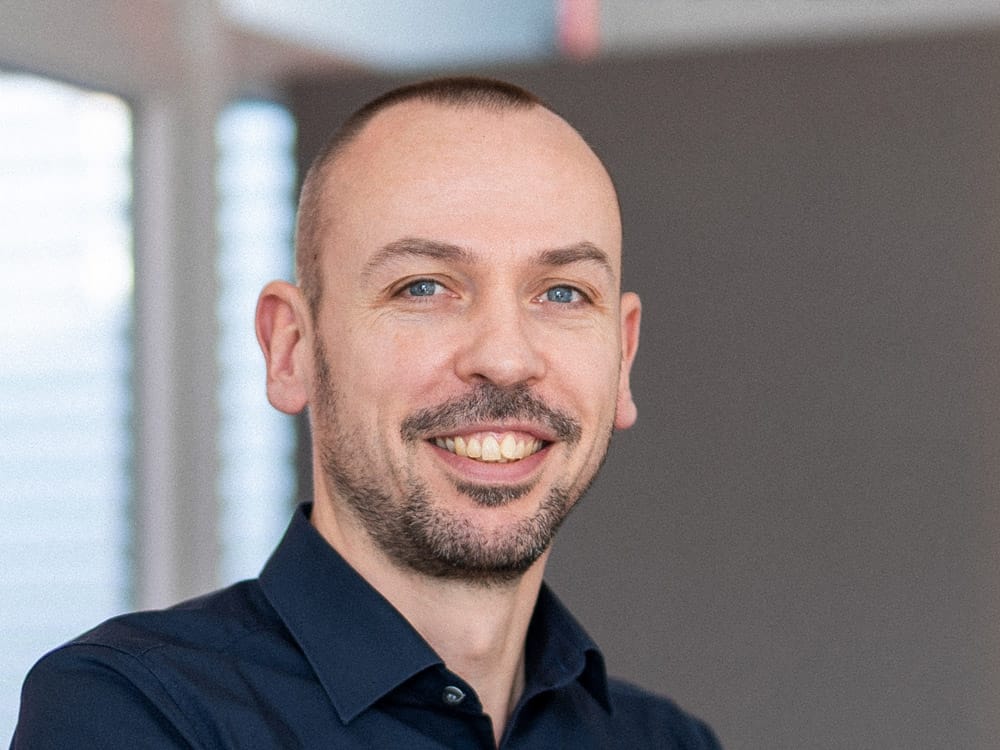 Why should you manage your brand with SBD?
Who already manages their brand with SBD?