Ready for the next level.
The playing field that brands move on changes all the time: It can become larger or smaller, set foot on by new players or even be replaced. Only those who learn to master the rules over and over again (or make their own rules) will stay among the winners. Together, we'll take your brand to the next level by means of a brand refresh or relaunch.
When is brand alignment with SBD the right choice for you?
How can you align your brand with SBD?
With our brand alignment service package, we'll help you refine your brand presence in the face of rising expectations or economic changes. Depending on your requirements, we'll either implement all measures or a part of them. Select a section to learn more.
What is SBD's brand alignment process?
We'll align your brand together in multiple stages, each of which constitutes a self-contained, iterative process. You'll have ample opportunity in each stage to give feedback and approve the transition to the next stage.
We'll be happy to make you a tailored offer for aligning your brand.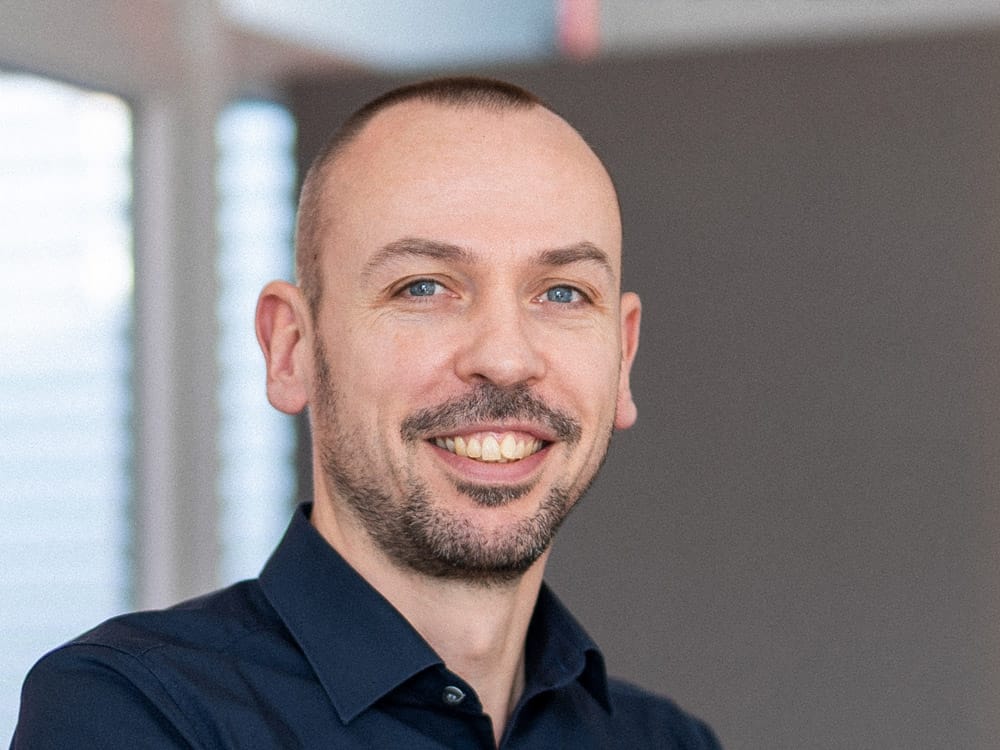 Why should you align your brand with SBD?
Who has aligned their brand with SBD already?