Family business turns global player.
At KESSEL, a manufacturer of drainage technology, tradition meets big ambitions: The family business looks back on a history of more than 50 years, and today it is an international stock company with nine-digit sales figures. In order to make its changing identity visible from the outside, KESSEL aligned its brand with our help and trusts us to this day as lead agency.
Accolades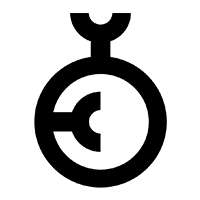 German Design Award Special 2020
Strategy
Based on KESSEL's DNA, we collaborated with the responsible executives to develop a new brand strategy that builds on the high recognition value of the company's traditional colour violet. For the systematic implementation of the aligned brand identity, we subdivided the full corporate design relaunch into work packages.
Creation
We revised or defined all design elements for a consistent, authentic brand image in all media. This resulted in a flexible system for visual communication that covers all brand touchpoints – from printed material and digital media to promotional items to the drainage products themselves.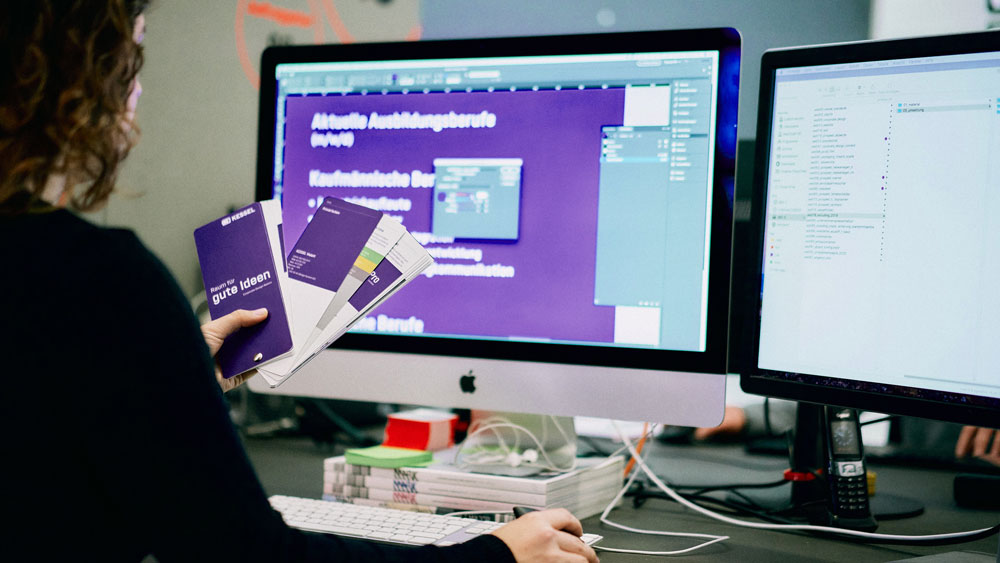 Implementation
With measures such as the KESSEL Brandportal, a dedicated help desk and a short design guide in the form of a handy fan, we entrenched the new guidelines in business routines, support other service providers in working with KESSEL and continue to develop the corporate design based on our experiences.
Conclusion
With its aligned brand identity, KESSEL AG ushers in a new era in its history: In light of its growing presence in numerous international markets, the company presents itself with a new livery that adequately reflects the above-average quality of KESSEL drainage solutions and services. This makes KESSEL well-equipped for increasing brand awareness abroad and continuing its successful course.