Complex planning made easy.
The MAPP software environment was introduced by the BMW Group to plan highly complex assembly processes. We developed a communication concept and designed the interface to excite 18,000 employees all over the world about working with their new tool.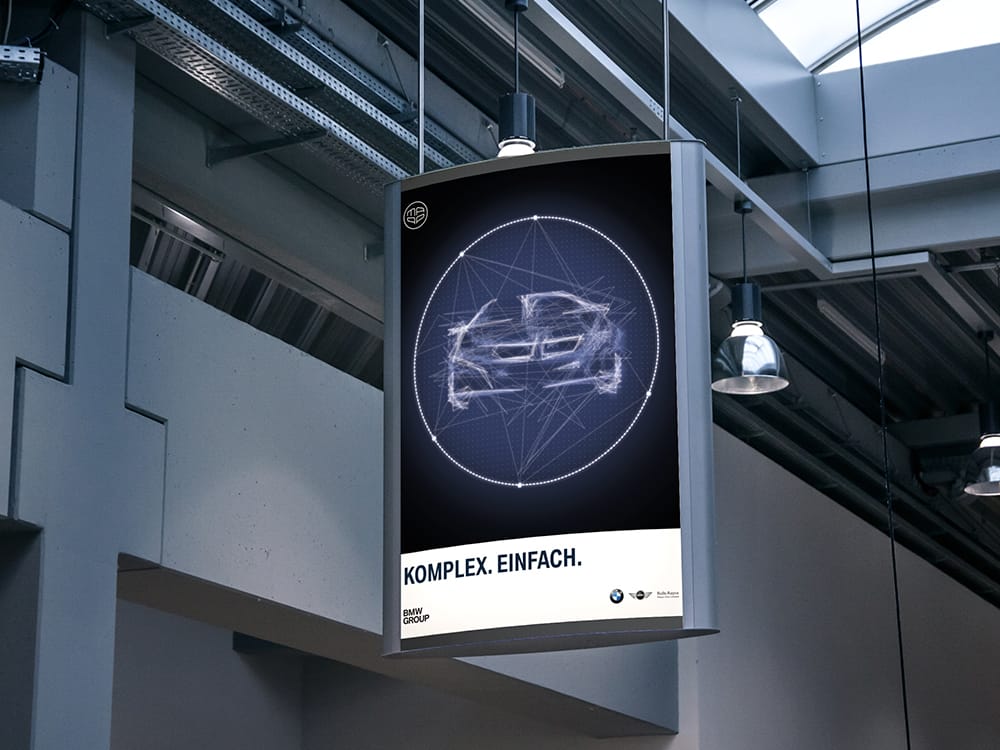 Communication concept
The communication about the software environment's rollout follows the motto KOMPLEX. EINFACH. ("Complex. Easy.") and serves the purpose of informing and motivating employees as well as engaging them in a dialogue.
The employees had been used to a different way of working. This is why the improved software environment wasn't only seen as a chance but also as a burden. The solution to this challenge was a motivating change concept and a user-friendly screen design.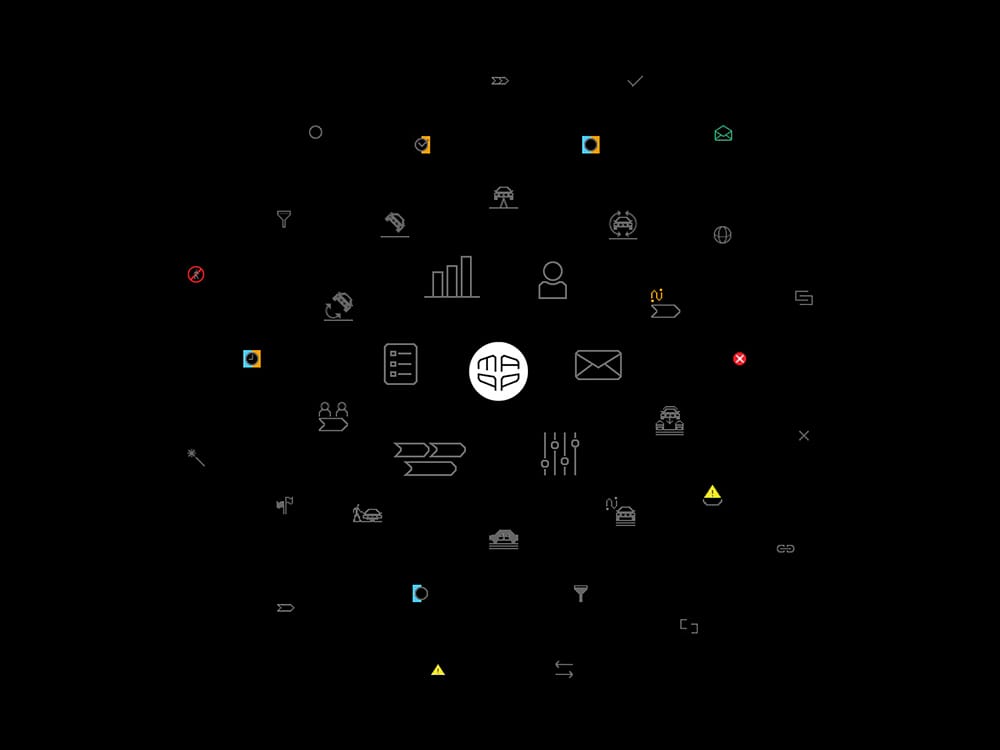 GUI
Thanks to the user-friendly, functional and individually designed interface, the users quickly accepted MAPP as a new part of their everyday work.