Usable by design.
Thanks to the user-friendly, functional and individually designed interface, the users quickly accepted MAPP as a new part of their everyday work.
Consistency & individuality
We developed the MAPP interface with the aim of making the software environment easily usable despite its complex assembly-planning-related content. We achieved this by, among other things, designing the numerous screens and modules as consistently as possible to make it easier for users to take in and recognise the information.
Over 300 icons designed specifically for MAPP, which visualise not just generic functions but also the BMW Group's unique workflows, make the software intuitive to use. The individual, high-quality design emphasises MAPP's relative importance as compared to other BMW software solutions, contributing to the positive user response.
Icon library Icon development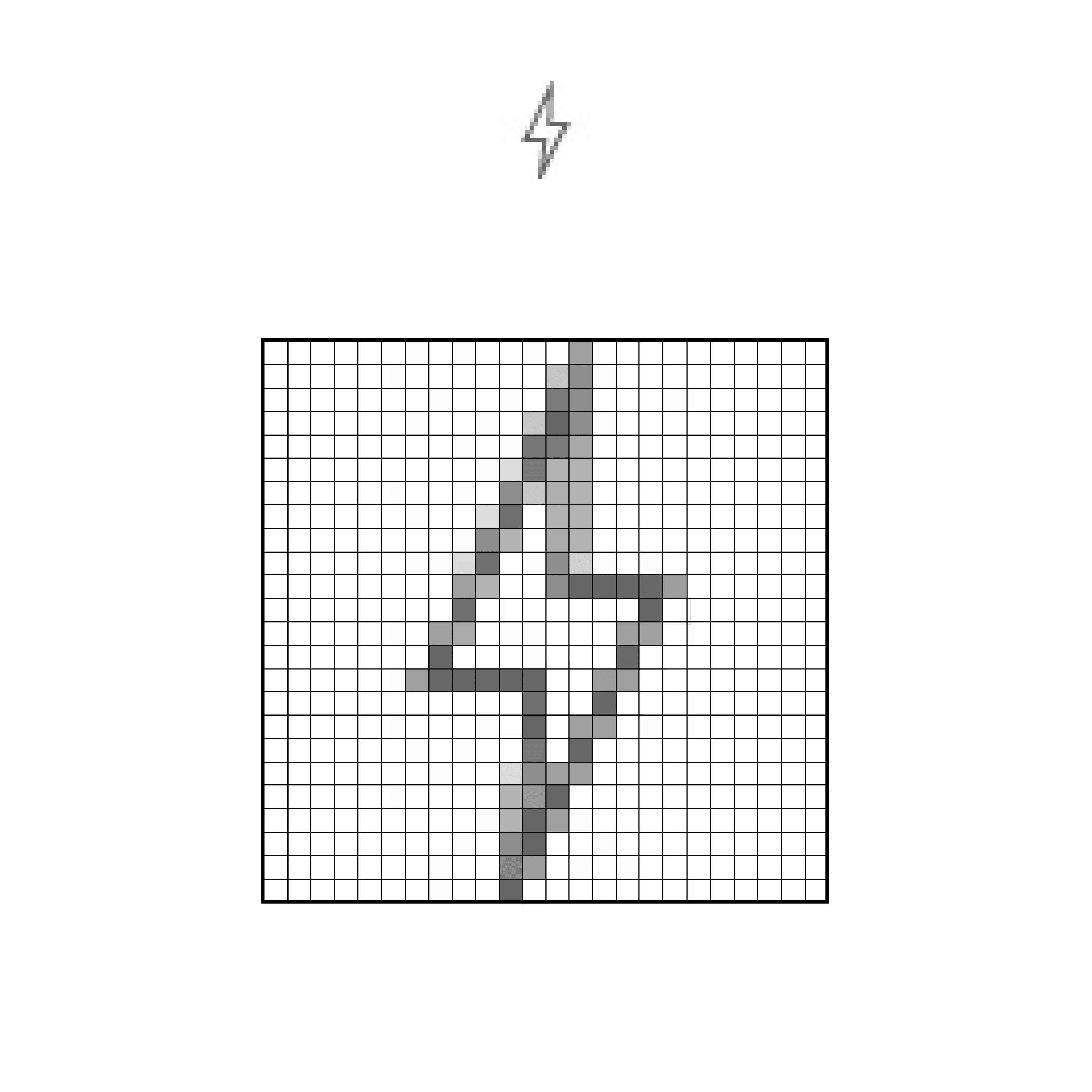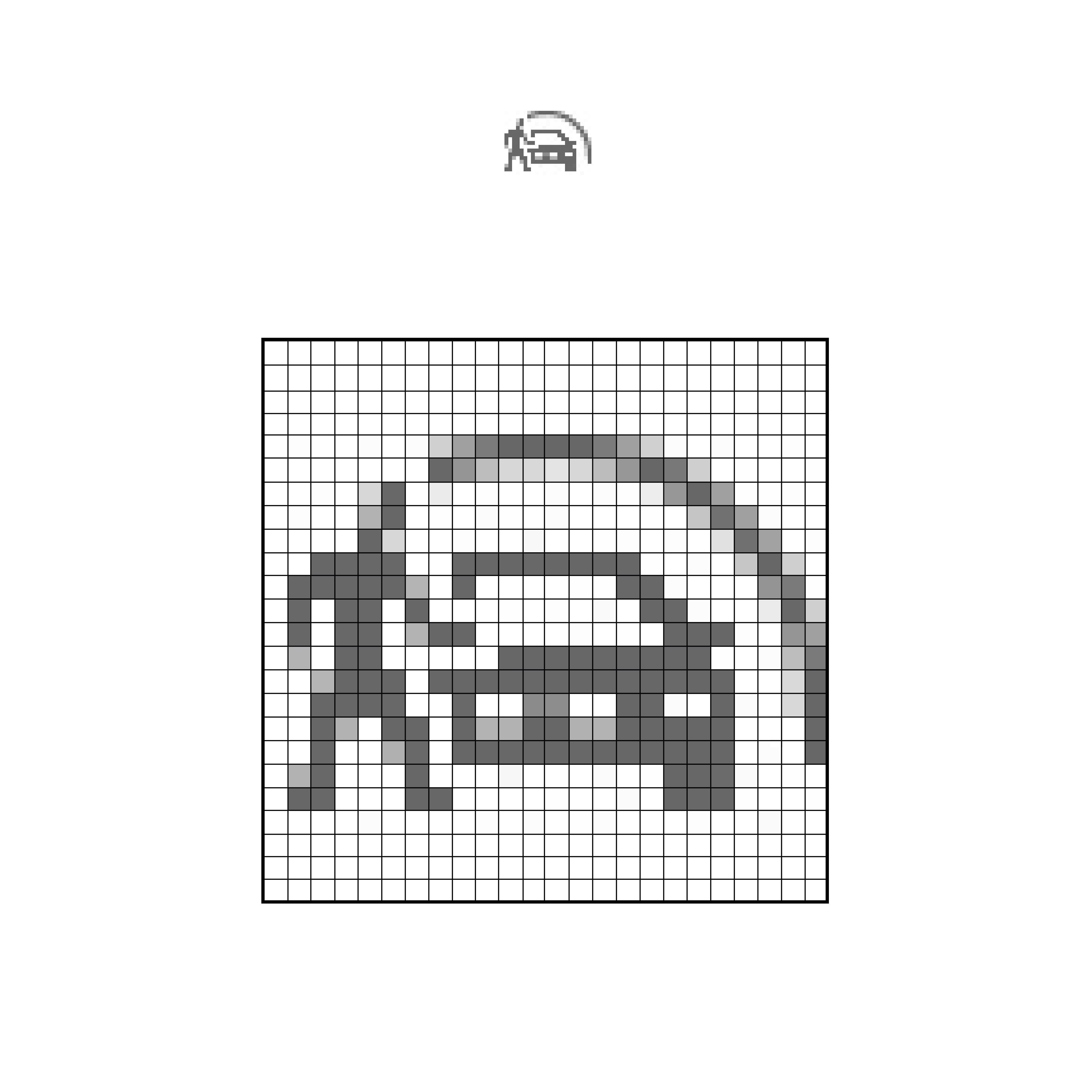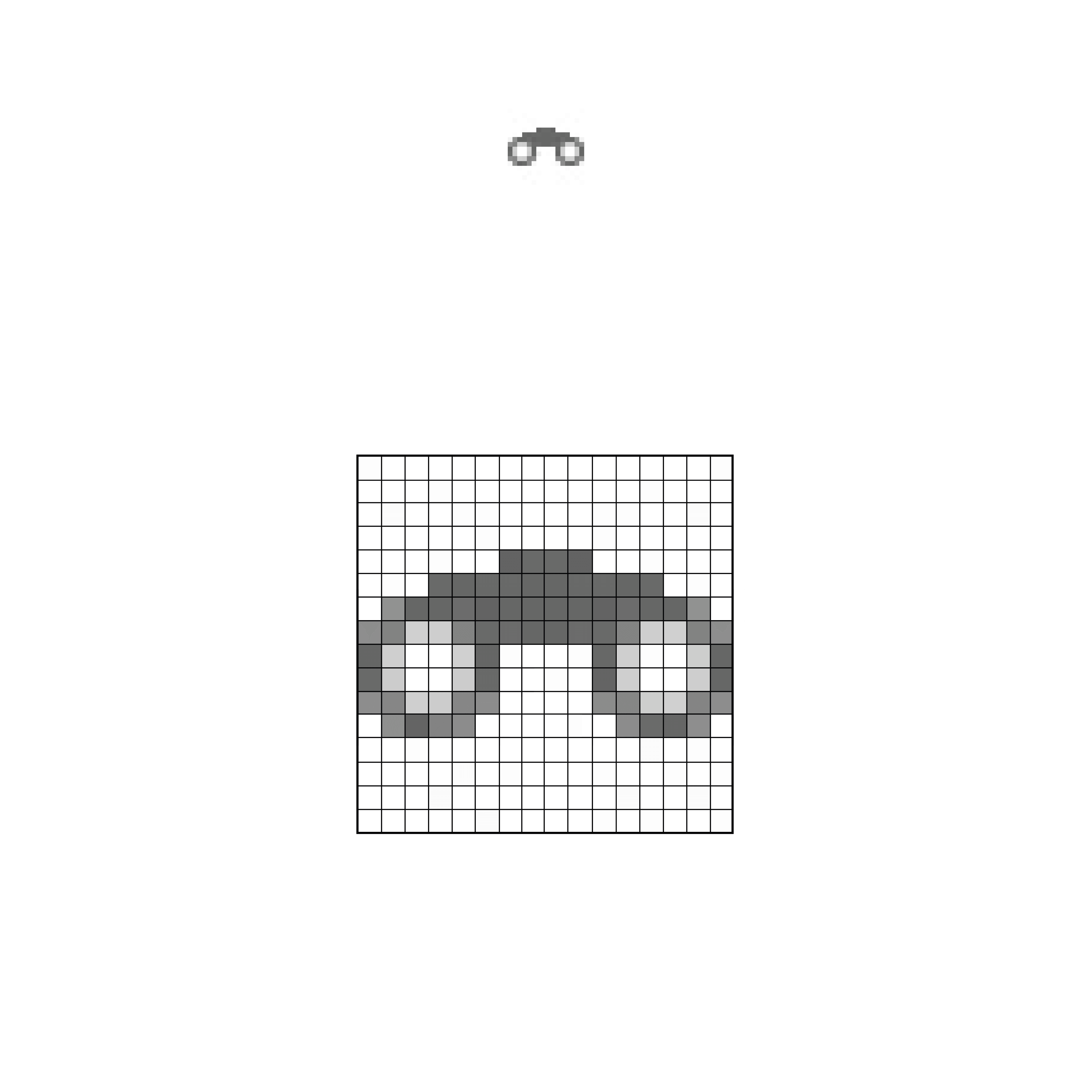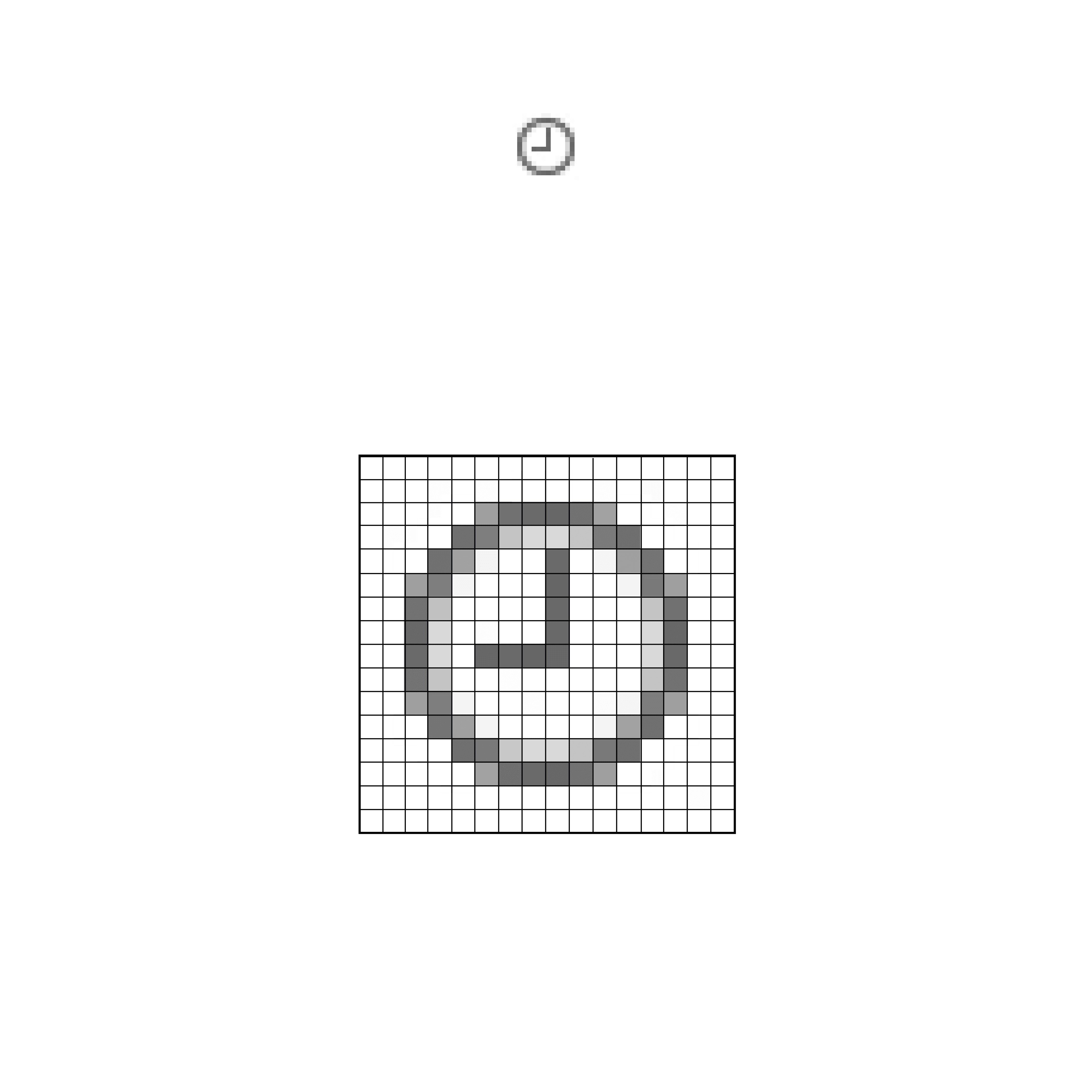 Colour scheme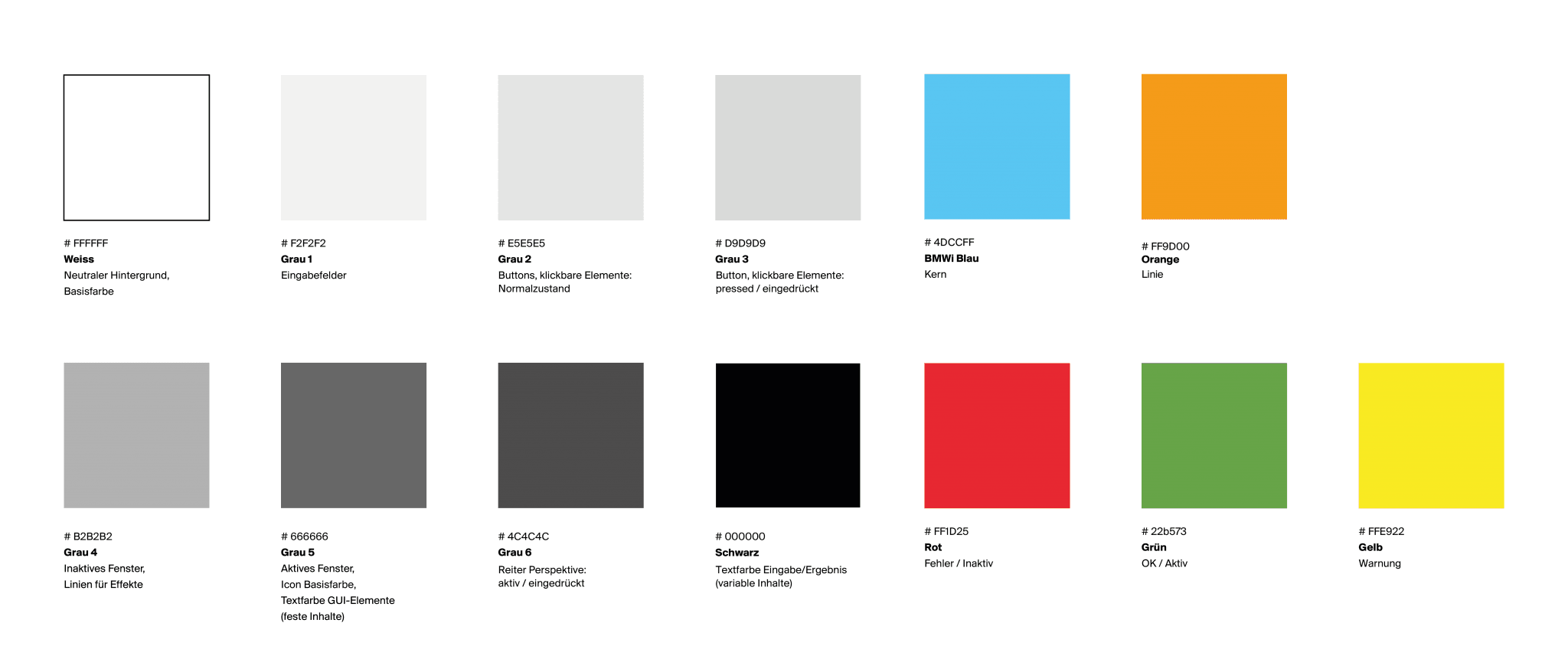 Pattern library