Advertising as an experience.
In the face of dramatic changes within its industry, the Tengler family is repositioning its established printing and promotional items business. With a comprehensive rebrand, we helped it evolve from a provider of single products into an experience-oriented consultant for haptic advertising solutions.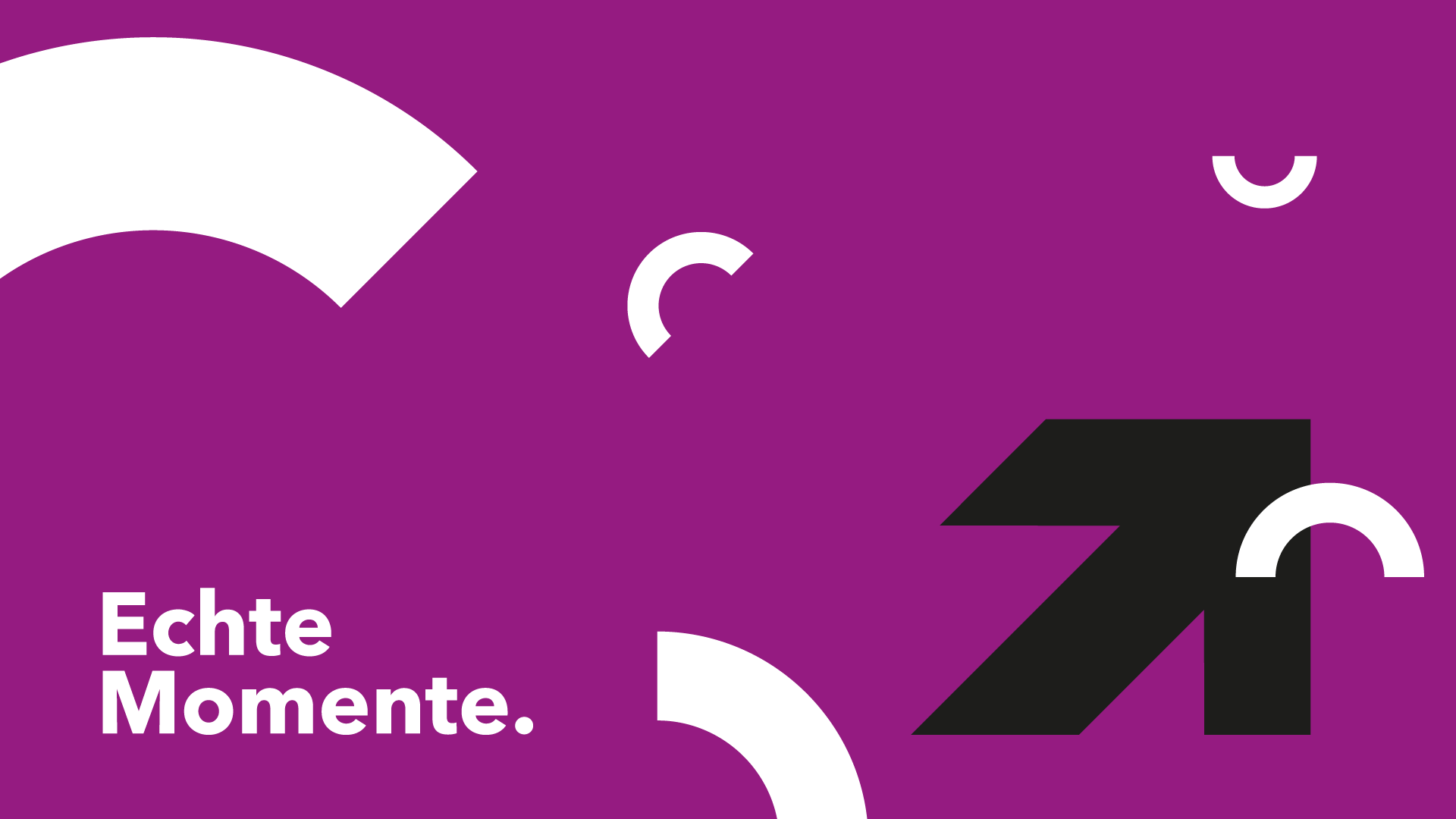 Strategy
For TENGLER WERBEMANUFAKTUR's strategic repositioning, we went through a variety of possible future scenarios and brand architecture models. In the end, the decision was made to change the brand's appearance dramatically and communicate with one voice from now on.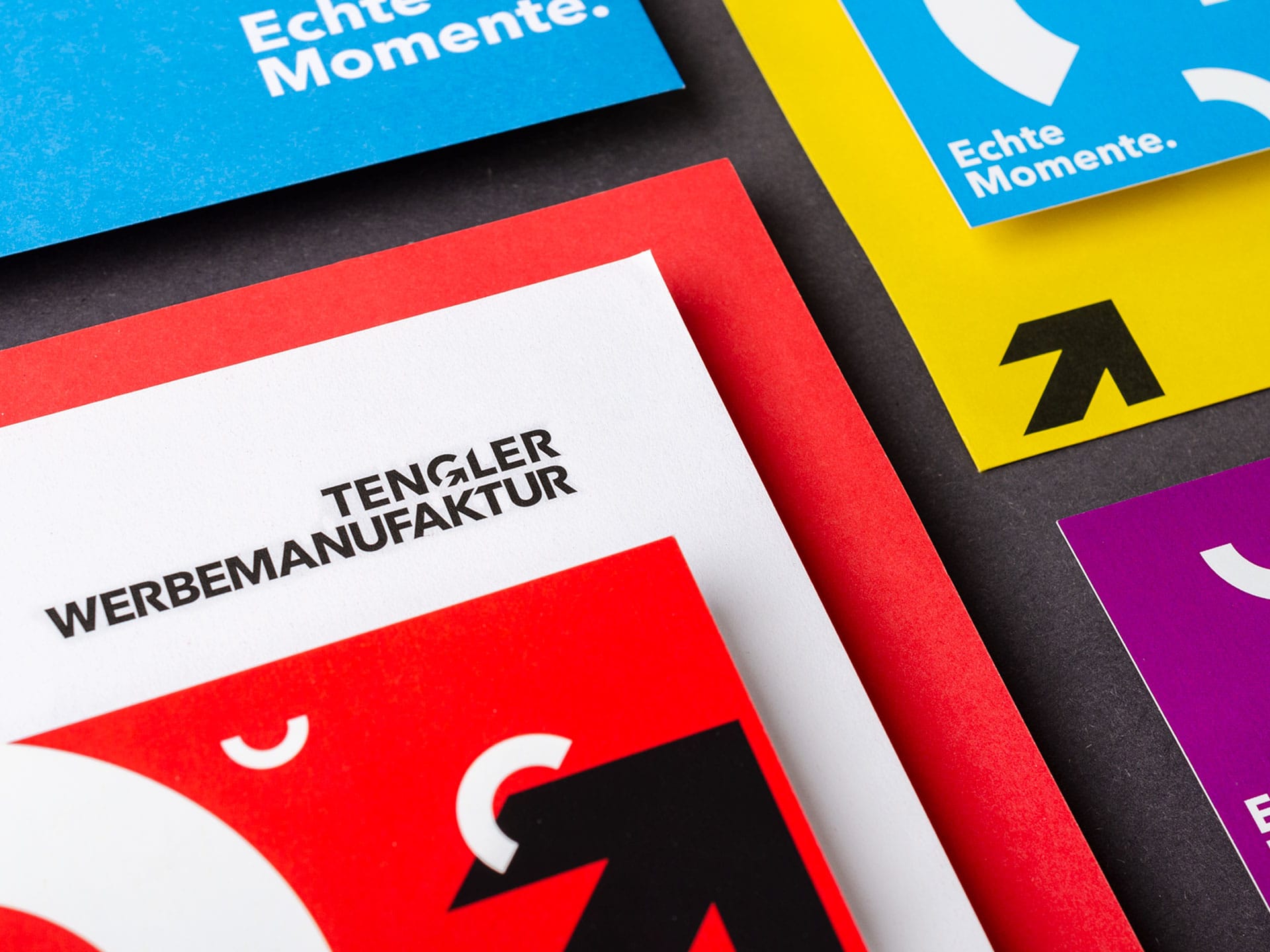 Corporate design
TENGLER WERBEMANUFAKTUR's new brand presence compels with a clear design concept that still leaves enough room for creative surprises. This adds up to an overall impression in form and colour that is as multifaceted as it is clearly recognisable.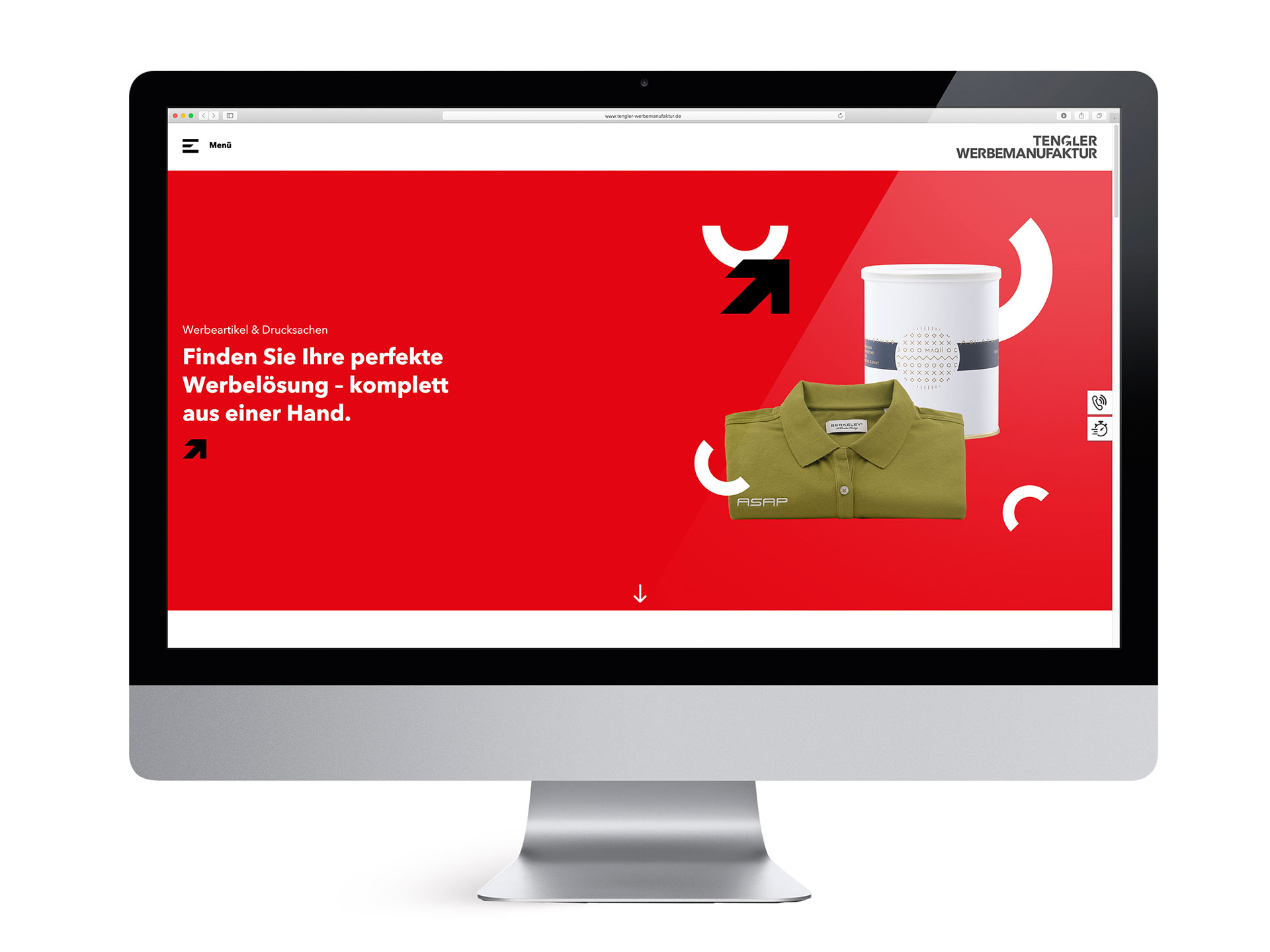 Website
As the most important tool for the brand relaunch and information hub, we also created TENGLER WERBEMANUFAKTUR's new website. Here, the company's aligned offering and broad experience are presented in a new look.