Questions and answers.
The heart of planu's website, an online configurator in the form of a slimmed-down web app, makes planning easy for users by means of a simple questionnaire.
We transformed the entire bathroom planning, which so far could only be done by professionals, into a questionnaire. SCHMELTER BRAND DESIGN integrated it into an intuitive, self-explanatory design – so even amateurs can get started right away.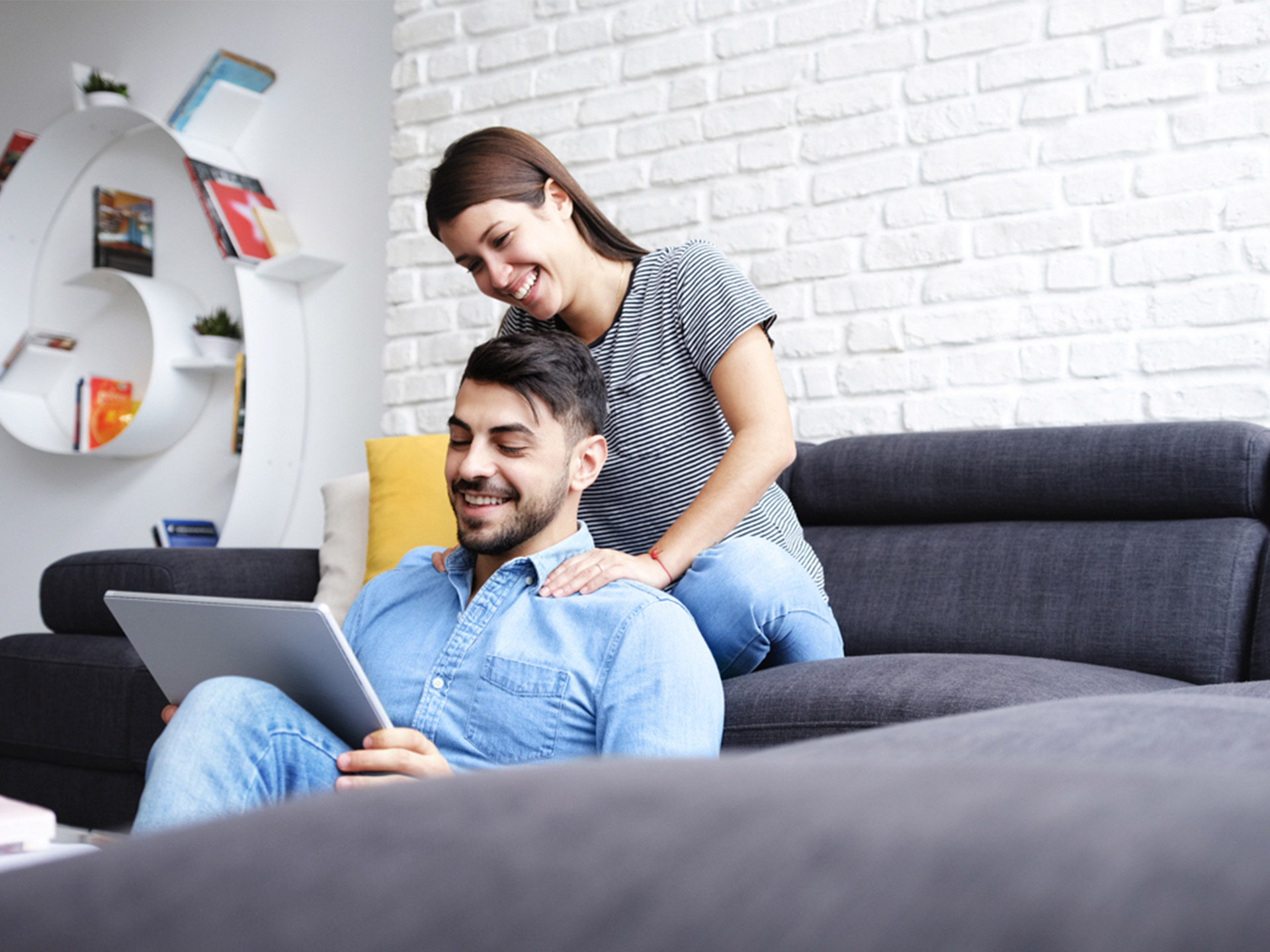 Mobile usability
We designed the configurator for maximum usability on tablets – after all, the target audience should be able to plan their dream bathroom while relaxing on the couch.
Icons
We created numerous icons to illustrate the configurator and bathroom elements. The idea here wasn't just to represent the whole range of possibilities, but to also make them intelligible for professionals and amateurs alike. In addition, the friendly illustration style contributes to creating a positive user experience.