Home of the hot shit.
HOF's event technology experts like to shoot off their mouths – but they also know how to walk the talk. We gave the brand a new identity that promises exactly what is to be expected by its clients: real hot shit!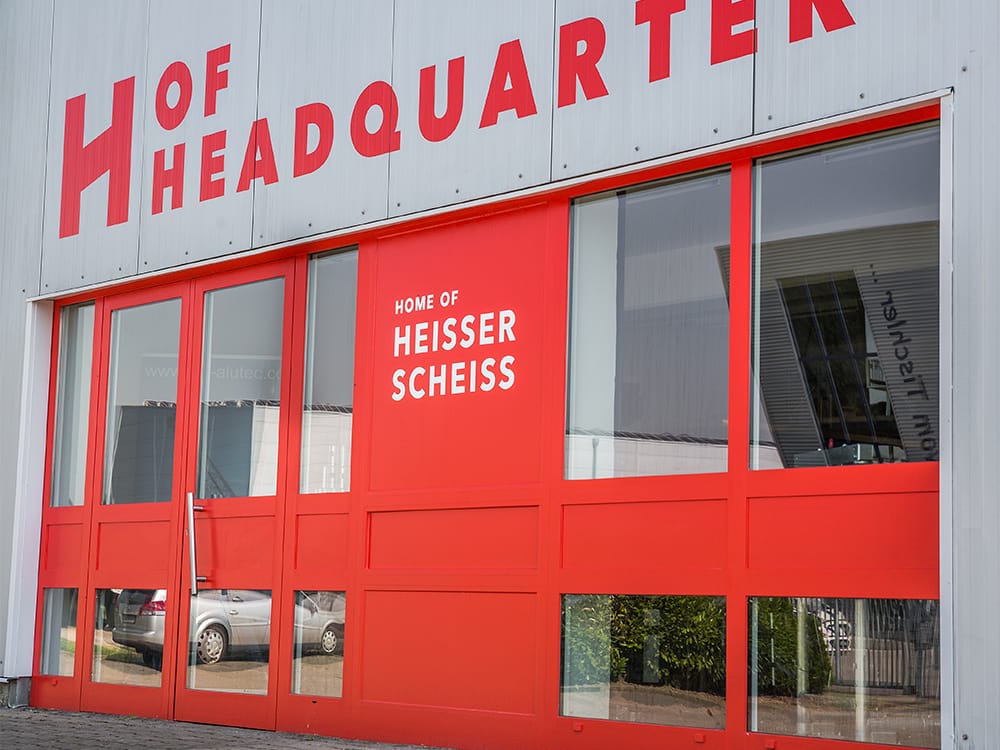 Strategy
More than most other companies, HOF defines itself by its personal demeanour. We made this the foundation of the aligned brand that doesn't only stand out but serves as a qualitative yardstick for the work of each and every employee.
Creation
HOFs new brand design is just like the brand itself: straightforward, always surprising, and clearly amtlich.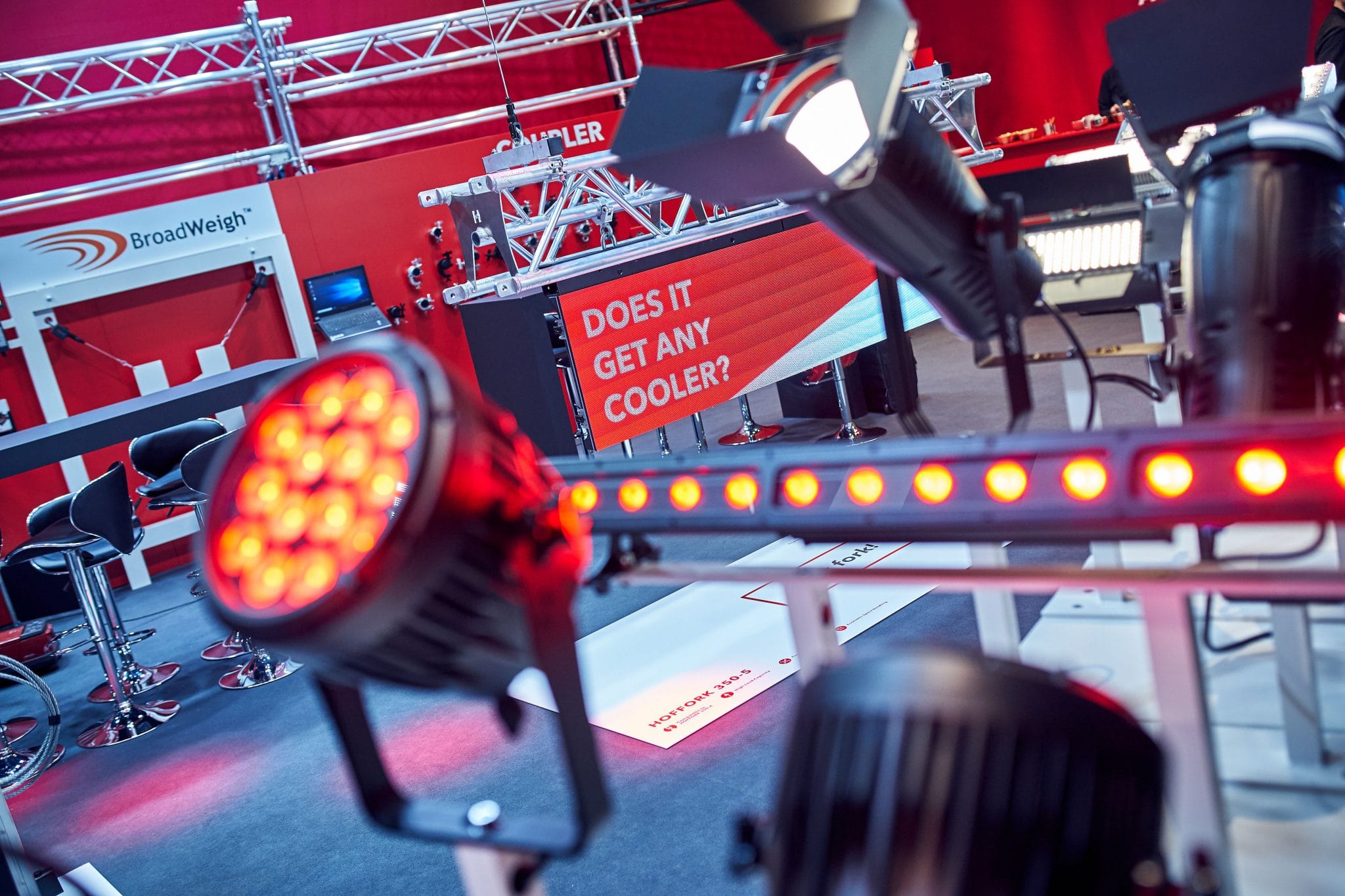 Fair booth
At Prolight + Sound, the event industry's most important exhibition, the starting signal was given for the aligned brand and a thoroughly revised concept for HOF's annual trade-fair appearance.