This message comes from the heart.
For medium-sized companies like KESSEL, attracting new employees and developing existing personnel is a major and permanent challenge. We met it by developing an internal and external employer branding concept based on the brand essence.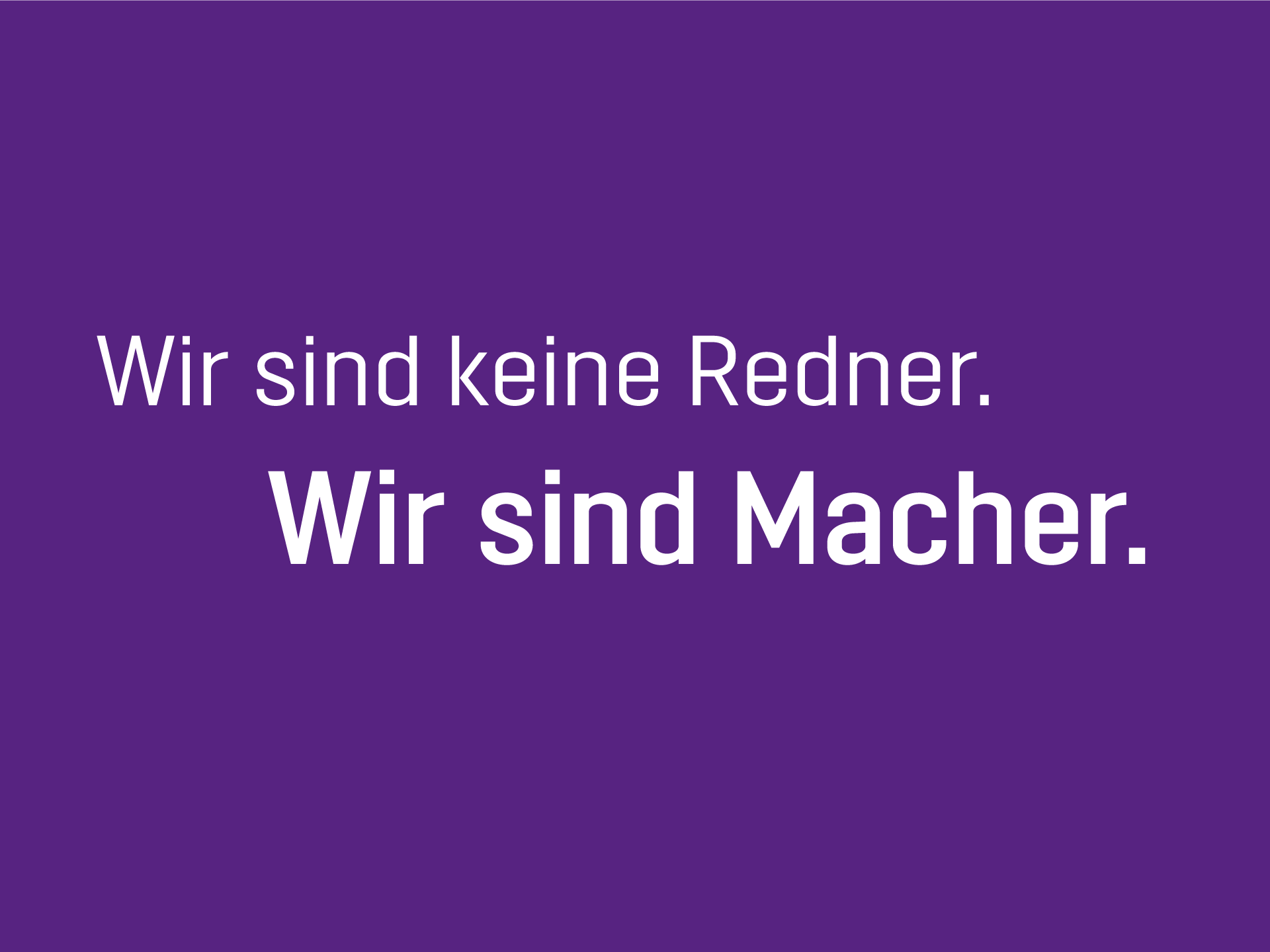 Campaign voice
The term Macher ("Doer") is an important part of KESSEL's brand vocabulary. It represents down-to-earth values and employees' hands-on mentality as well as the constant urge to push forward. Accordingly, it regularly plays a prominent role inside the brand presence, such as in the brand film "We are no talkers. We are doers." or the sustainability report Machen was morgen zählt ("Do what matters tomorrow").
For employer branding purposes, we picked up on this characteristic with the motto Mitmacher werden! ("Become a doer among doers!") and, under it, initiated a multimedia recruiting campaign. We made a point of putting the employees at the heart of the campaign, for example by making them the subjects of various key visuals to give authentic insights into different areas of work.
Key visual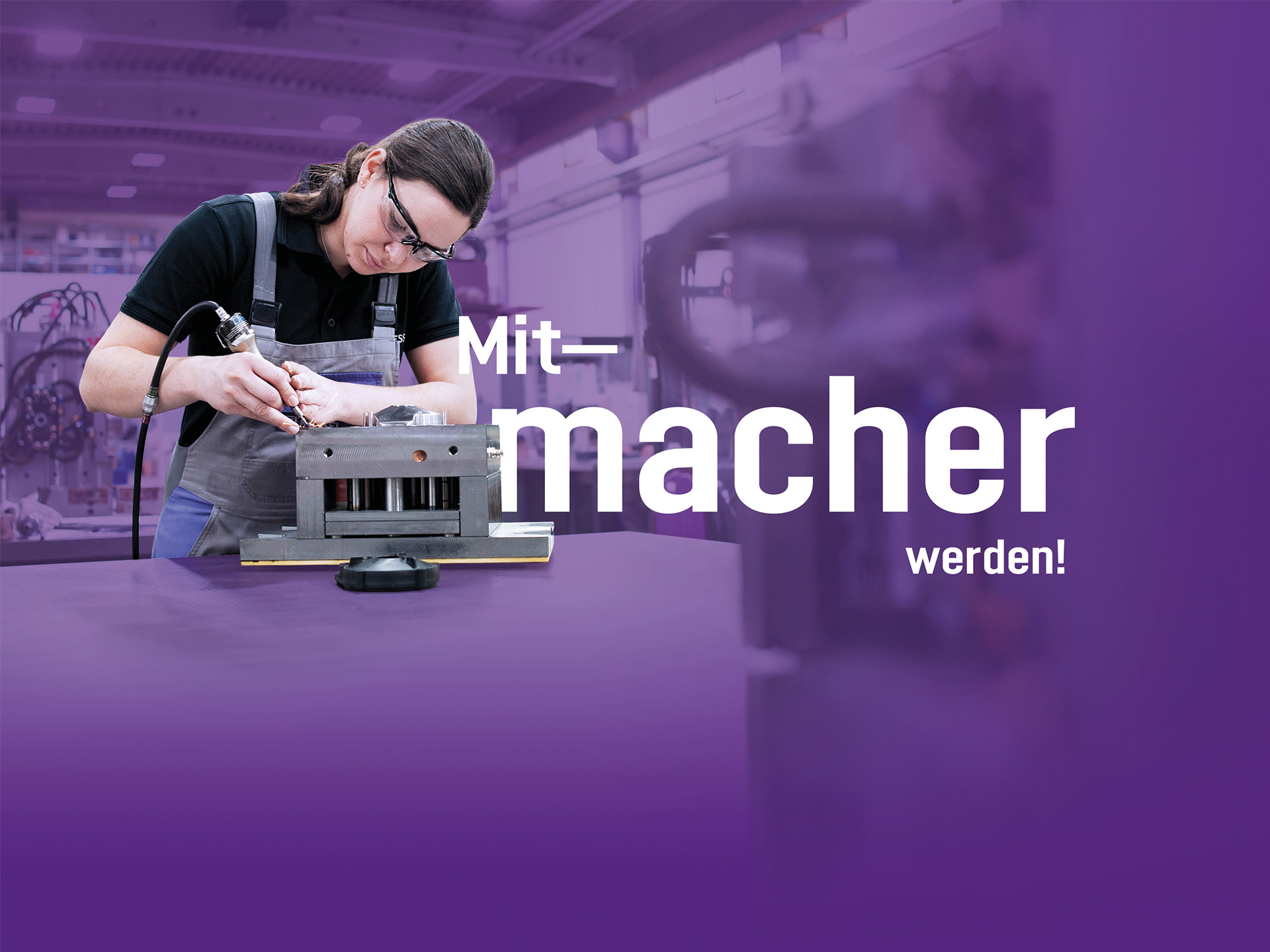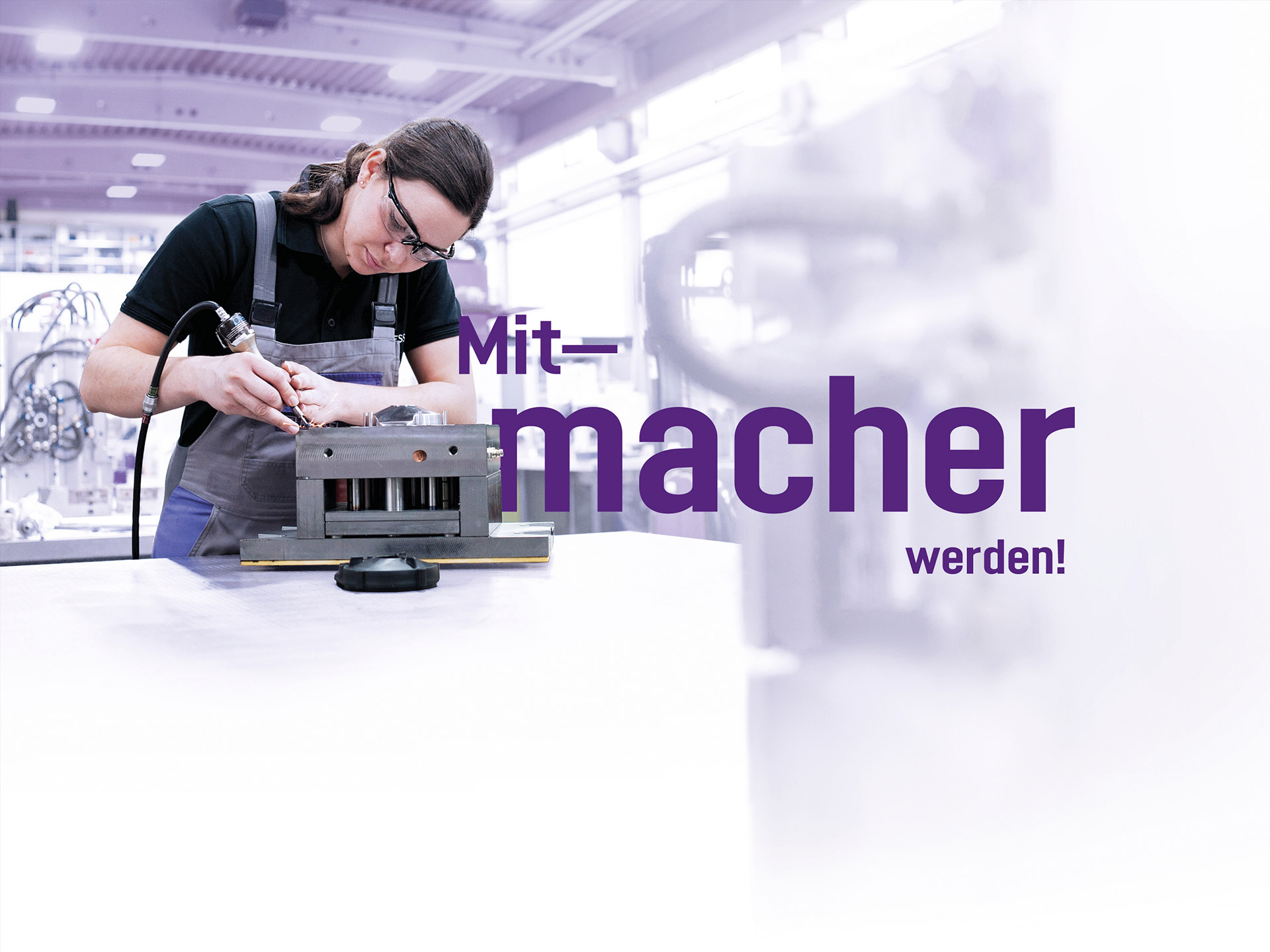 Cultural integration
For internal purposes, we modified the campaign motto: Mitmacher werden! became Mitmacher sein! ("Be a doer among doers!"). This was also used as the title of the annual company party – hence, the employer brand is a part of actively lived corporate culture instead of a mere collection of promotional messages.
Student recruiting
The campaign also included measures for addressing students separately in order to generate applications for KESSEL's 11 different qualified jobs. We developed a suitable tone of voice that aimed less at the abundant employee benefits than the emotional presentation of the respective occupational profiles.
Ad design for students
As students usually aren't yet familiar with the corporate world and, in many cases, still uncertain about their career aspirations, the ads should mainly invite them to rely an empathetic employer's support: Mach's mit KESSEL! ("Do it with KESSEL!")
Job information fair booth